This guide will walk you through routing numbers for different transfer methods available with Airwallex, including SWIFT, IBAN and other local methods by country.
SWIFT
A SWIFT code is an international bank code that identifies particular banks worldwide. It consists of 8-11 characters used to identify a specific bank in an international transaction.
It is formed by bank code (four characters), country code (two characters), location code (two numbers or characters) and branch code (three numbers or characters).
You can find the SWIFT codes of different banks here, but we always recommend confirming with the recipient before sending your transfer.
Local
See the routing numbers for different local transfer methods for each country below:
- Australia
- United States of America
- China
- United Kingdom
- Japan
- Singapore
- Hong Kong
- Canada
- Europe
Australia
BSB
A BSB (Bank-State-Branch) number is a 6-digit numerical code used to determine a specific bank branch in Australia for domestic payments. We require this code in order to complete the transfer. The BSB number is formed by bank code (first two digits), state (the third digit) and branch code (last three digits).
You may obtain the BSB code from the beneficiary bank's website. Links to the four largest Australian bank websites are provided below for your reference.
- Westpac bank
- ANZ
- Commonwealth Bank of Australia
- NAB
BPAY
BPAY is an electronic bill payment system in Australia which enables payments to be made to organisations which are registered BPAY billers. We can facilitate payment of tuition fees via BPAY. You are required to enter a biller code and reference number.
United States of America
ABA
The ABA routing number is a 9-digit identification number assigned to financial institutions by the American Bankers Association (ABA). This number identifies the financial institution upon which a payment is drawn. Routing numbers are sometimes referred to as check routing numbers, ABA numbers or routing transit numbers (RTN). Routing numbers may differ depending on the state in which the beneficiary account was opened and the type of transaction being made.
You may obtain the ABA number from the beneficiary bank's website. Links to several bank websites are provided below for your reference.
- Bank of America
- Wells Fargo
- Chase
- Citi Bank
- US Bank NA
- PNC Bank
- TD Bank
- Regions Bank
China
CNAPS
The CNAPS (China National Advanced Payment System) code for the recipient bank is twelve digits long and may start with the code word C/N that identifies the Recipient Bank in China. The CNAPS code constitutes a 3 digit bank code, 4 digit city code, 4 digit branch code and 1 digit verification code.
Sample

Bank code
You may also use bank code and area code to make a local payment to a beneficiary in China.
China bank code is a 3-digit code to identify the beneficiary bank. Area code (CN) is a 4-digit code to identify the city in which the beneficiary bank is located. You may find the bank code and area code from below links.
United Kingdom
Sort code
Sort code is a six-digit number, usually formatted as three pairs of numbers, for example 12-34-56. It identifies both the bank and the branch where the beneficiary account is held. In some cases, the first digit of the sort code identifies the bank itself and in other cases the first two digits identify the bank.
Japan
Zengin Code
The Zengin Code is a unique number used in Japan to identify banks and branches for domestic certain domestic payments. The Zengin code for a bank company comprises 4 digits, with 3 more digits added to identify the branch. You may find the Zengin code via the following link.
Singapore
Bank code
Singapore bank code is a 7-digit code to identify banks, which combine a 4-digit bank code and a 3-digit branch code. You may find the bank code via the below link or via the beneficiary bank's website.
Hong Kong
Bank code
HK bank code is a 3-digit local clearing code to identify HK banks. You may find the bank code from below link. Entering the branch code in the front of the beneficiary's account number assists to locate the beneficiary bank accurately.
Canada
Routing number
Routing number is a term for bank codes in Canada, usually have two formats in different use. Electronic Fund Transactions (EFT) routing number contains nine numerical digits with the leading 0 (0YYYXXXXX), this is used for online transfer.
The MICR Number contains eight numerical digits with a dash between the fifth and sixth digit (XXXXX-YYY), this is used in cheque processing. For both format of routing number has XXXXX represents the branch number and YYY is the financial institution number (bank number). Usually, the routing number can be found in your chequebook and/or on your internet banking.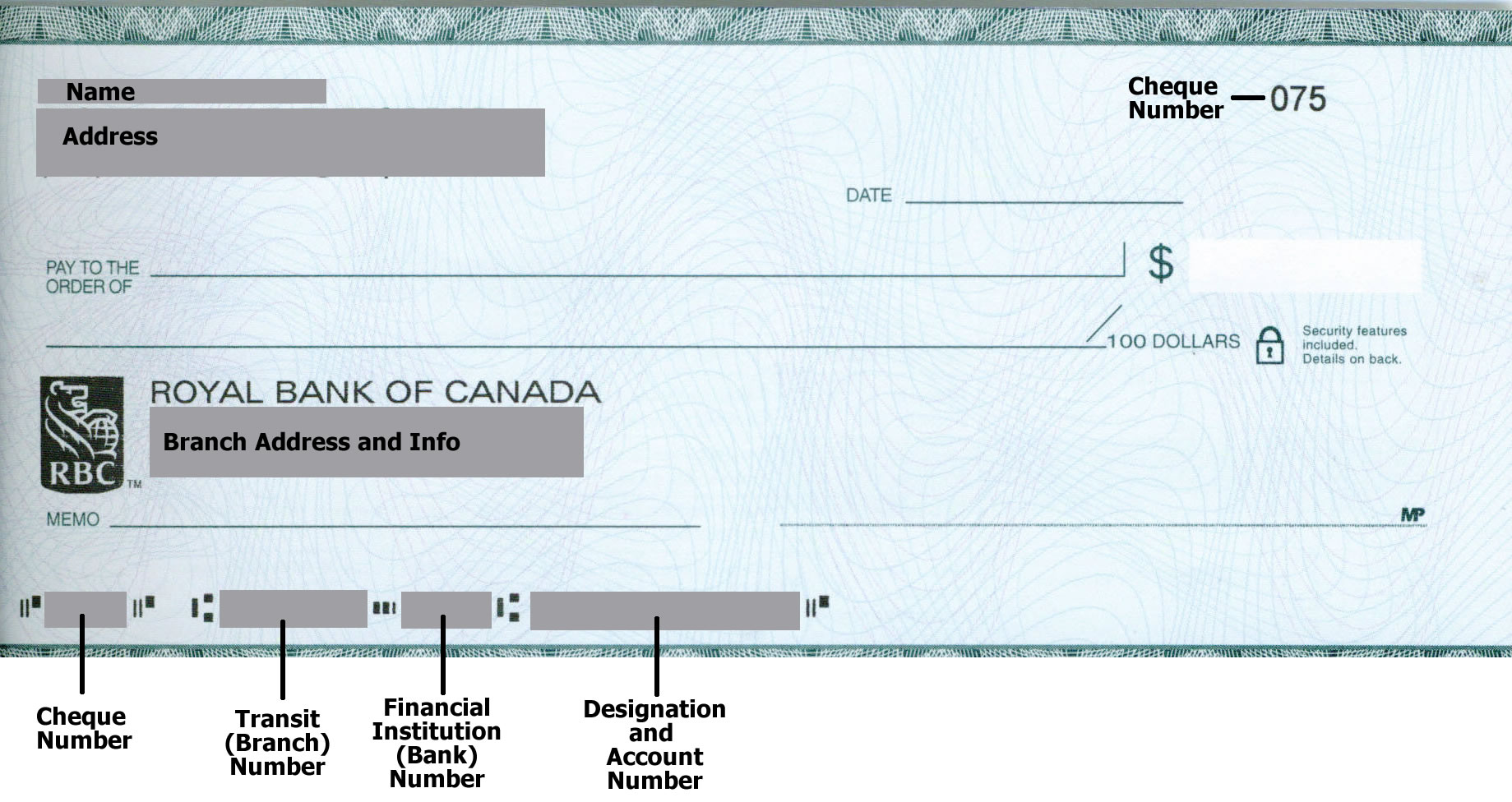 Europe
IBAN
The International Bank Account Number (IBAN) is an internationally agreed system of identifying bank accounts across national borders to facilitate the communication and processing of cross border transactions. They consist of a country code, bank code, and account number. Most accounts in Europe have an IBAN, and we issue IBANs with our EUR Global Accounts.
See the appendix below for a list of IBAN countries.
| | | |
| --- | --- | --- |
| Countries | IBAN Beginning (country code) | Length |
| Austria | AT | 20 |
| Belgium | BE | 16 |
| Bulgaria | BG | 22 |
| Croatia | HR | 21 |
| Cyprus | CY | 28 |
| Czech Republic | CZ | 24 |
| Denmark | DK | 18 |
| Estonia | EE | 20 |
| Finland | FI | 18 |
| France | FR | 27 |
| Germany | DE | 22 |
| Gibraltar | GI | 23 |
| Greece* | GR | 27 |
| Hungary | HU | 28 |
| Iceland | IS | 26 |
| Ireland | IE | 22 |
| Italy | IT | 27 |
| Latvia | LV | 21 |
| Liechtenstein | LI | 21 |
| Lithuania | LT | 20 |
| Luxembourg | LU | 20 |
| Malta | MT | 31 |
| Monaco | MC | 27 |
| Netherlands | NL | 18 |
| Norway | NO | 15 |
| Poland | PL | 28 |
| Portugal | PT | 25 |
| Romania | RO | 24 |
| San Marino | SM | 27 |
| Slovakia | SK | 24 |
| Slovenia | SI | 19 |
| Spain | ES | 24 |
| Sweden | SE | 24 |
| Switzerland | CH | 21 |
| UK | GB | 22 |