Documents
The documents you provide depends on the type of business you are.
Companies
For an Australian Company account, you may need to prepare the document(s) below:
- The Personal ID of each Ultimate Beneficiary Owner (UBO) (if applicable)
- Authorisation Letter (if applicable)
- Partnership Agreement (if applicable)
- New Business Supporting Documents (if applicable)
Sole traders
For an Australian Sole trader account, you need to prepare the document(s) below:
- Your Personal ID
Trusts
If you're signing up as a trust, you'll need to provide:
- a copy of the signed and executed trust deed
- a copy of the appointer/guardian or principal ID, as well as a copy of the trustees ID
Personal information
Ultimate Beneficial Owner (UBO)
Ultimate Beneficial owner refers to an individual who owns or controls, directly or indirectly, including through a trust or bearer shareholding, more than 25% of the issued share capital of the corporation.
Personal ID
Please provide images for government issued, official photo ID, such as passport, national ID or driver license (if applicable).
Some valid ID examples are provided below:
1) Passport - All Countries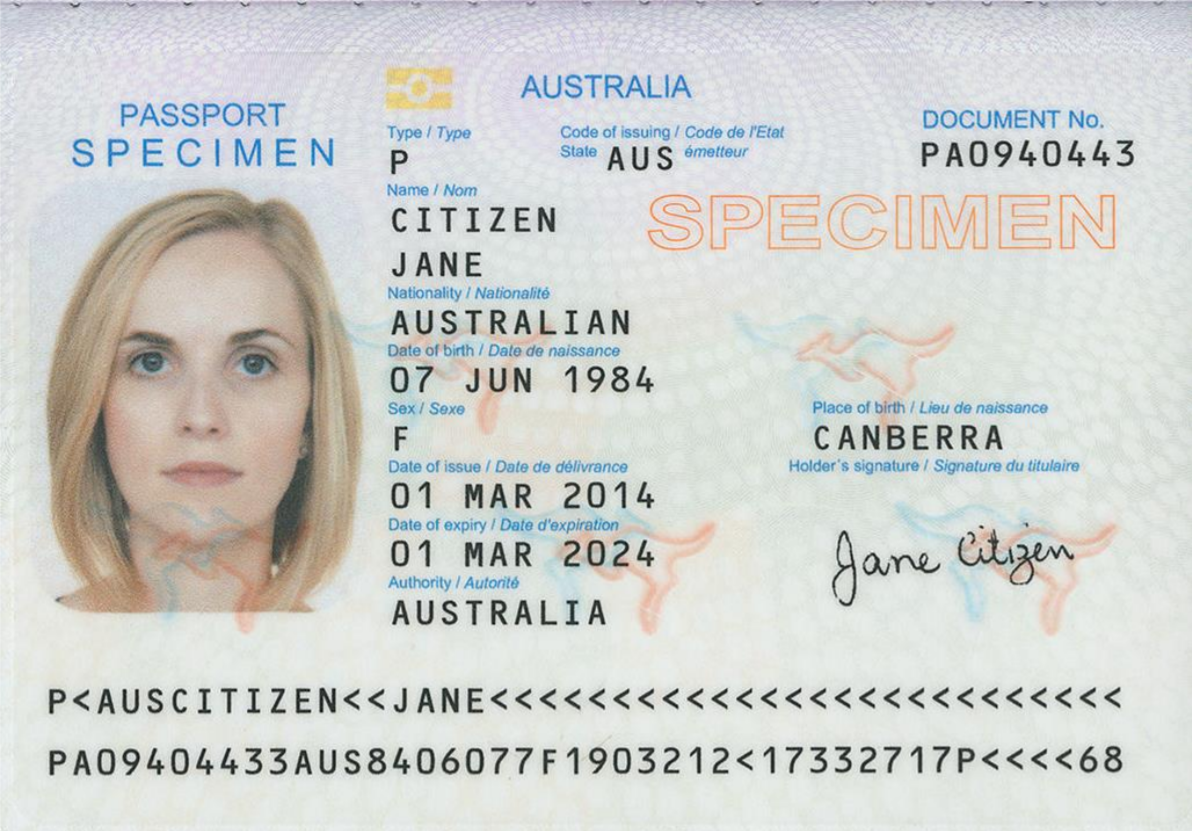 2) Driver's Licence - e.g. Australian sample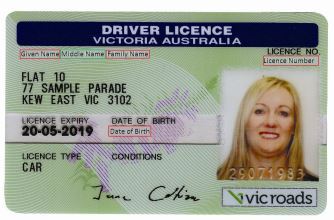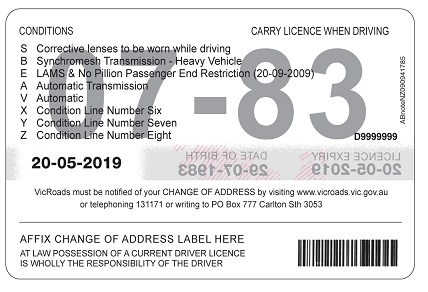 3) Medicare Card - e.g. Australian sample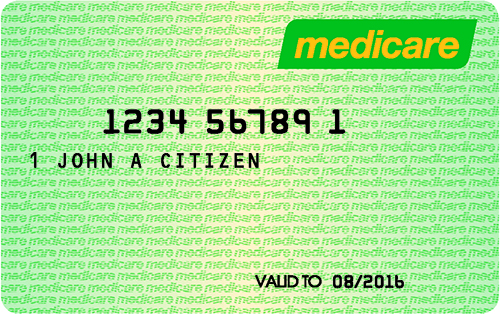 Please note if the UBO, Sole trader or Partner is a Chinese citizen, only Chinese National ID (身份证) is acceptable, and both the front and back side is needed.
Chinese National ID sample: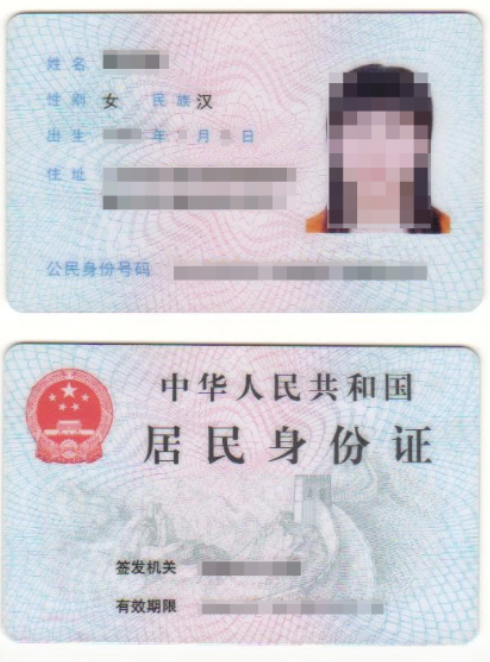 Supporting information
Authorisation Letter
Please provide a letter (on a company letterhead) signed by two directors stating that you have the authority to open and act on the account on behalf of the company. If there is only one Director in your company then it is acceptable to only have one signature.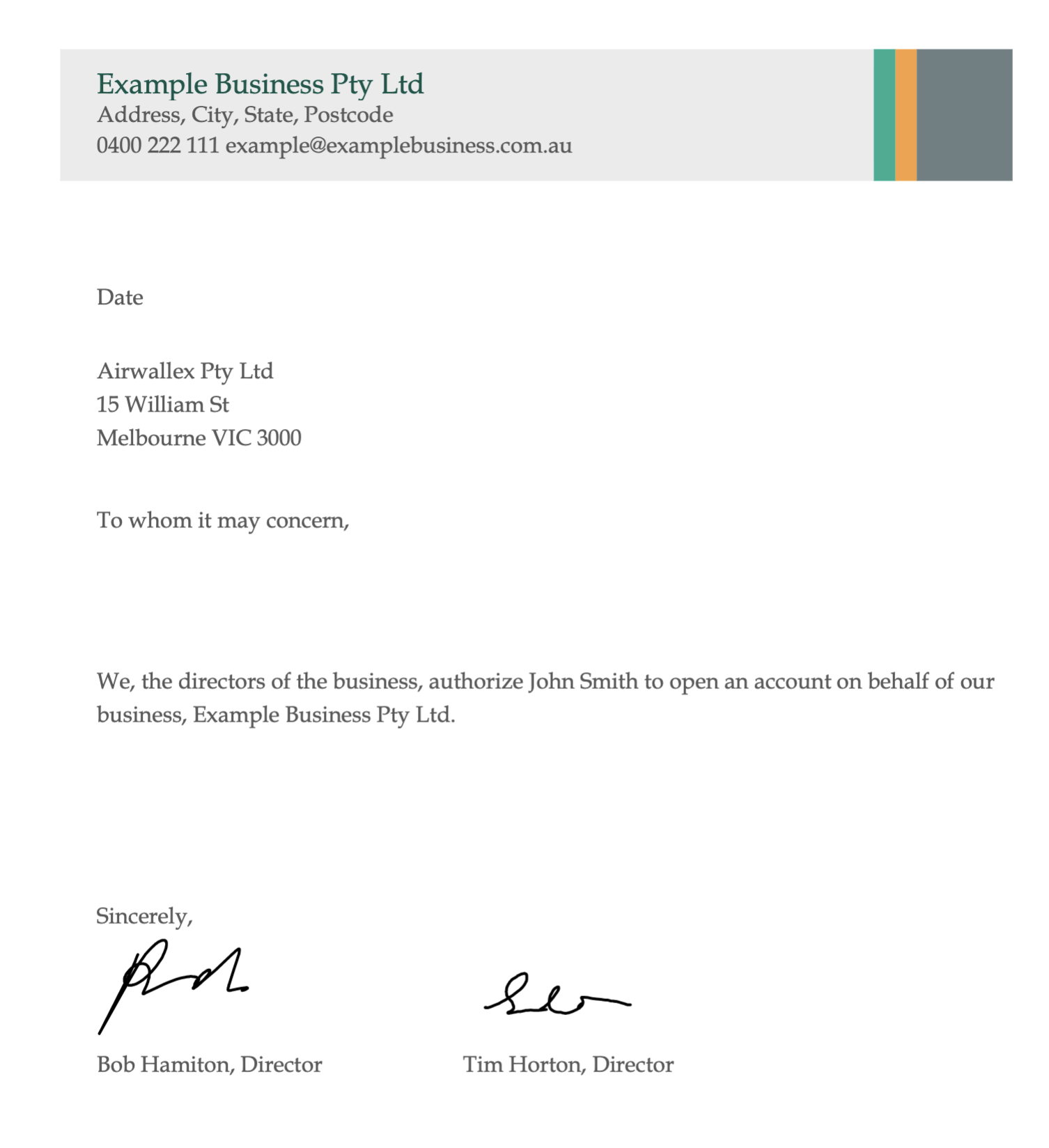 Partnership Agreement
Please provide us with a copy of your partnership agreement. If you do not have a partnership agreement then you can use the sample we provided below: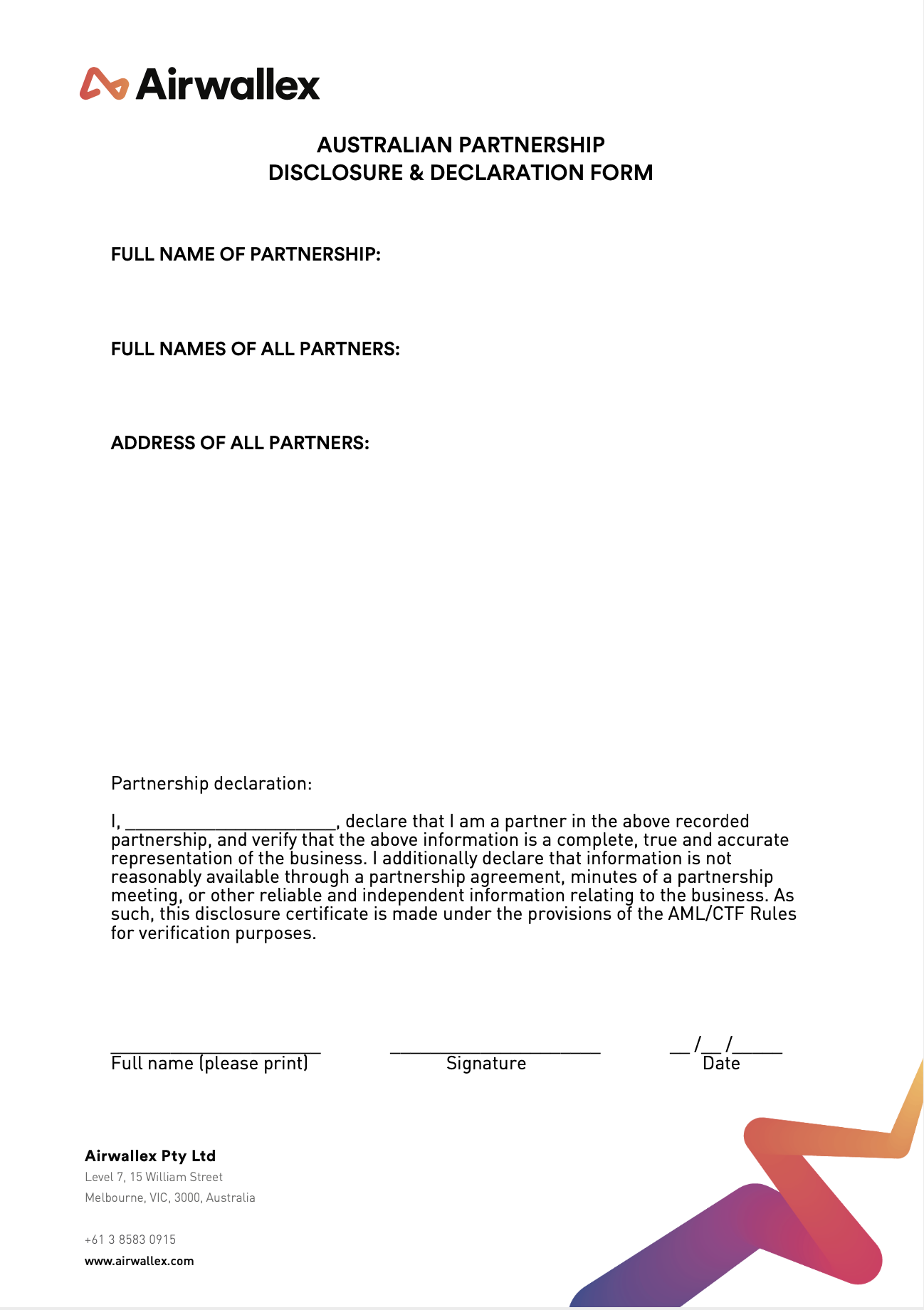 PARTNERSHIP DISCLOSURE & DECLARATION FORM.pdf
New Business Supporting Documents
If your business is just starting out, we understand it can be hard to provide supporting documentation. However, please take a look at the exhaustive list below and see if there are some documents you can supply.
In addition, if there are any documents you can think of that might help us to verify your business that are not on the below list, feel free to supply them also.
· Contracts for sale;
· Bank statement showing business operations;
· Copies of sales or purchase invoices;
· Proforma invoices from suppliers;
· Proof of business insurance;
· Email communication between you and your suppliers/contractors/freelancers;
· Amazon / Paypal statements / screenshots;
· Receipts for software subscriptions, such as AWS or Xero;
· Proof of owning a website domain;
· Proof of being registered with an online marketplace (Paypal, Amazon);
· Business documents and policies to be used (such as Refund or Privacy Policy);
· A business plan;
· Utility bills issued in the name of the business (not for sole traders); or;
· Qualifications, membership of professional organisations, or membership on professional service registers or industry associations.